Tomenta Island
New mu online map, Tomenta Island
Background Story
This is a story before the birth of Elveland.
Due to Lemuria's attack, Elbeland was destroyed and the Elbeland mutizens fled to the huge island right above Tomenta Island, which was absorbing the energy of Tomenta Island, which emits powerful energy.
The Elbeland mutizens hastily protected the huge island with Iruha's veil to prevent Lemuria's attack.
Most of Lemuria's minions that were released before sealing 'Tomenta Island' have disappeared.
Some of them were fused with powerful energy on 'Tomenta Island' and became spirit-type monsters.
These monsters became the new owners of 'Tomenta Island'.
Map information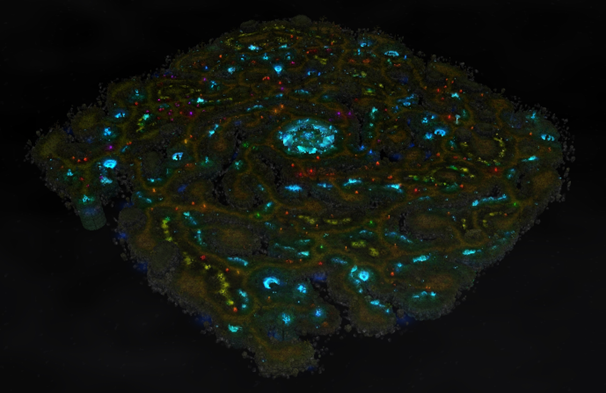 hunting ground
How to move
Entry level
hunting penalty level

Tomenta

island

1) [Move Command Window M]
You can move by consuming 50,000 Zen.

2) [Travel on foot] You can move through the entrance located at
Elberand 3 (182, 195).
1,280
1,310
- You can use Assistant Plus to move to the hunting ground (main/sub-main) of the desired attribute.
- Tomenta Island is an attribute hunting ground, and monsters with attributes appear.
- There is a safe zone on the map, and you will be moved to the safe zone when you enter the hunting ground, die, or reconnect.
- Monsters have excellent damage probability resistance, critical damage probability resistance, damage absorption,
It has a debuff probability resistance value.
- The shock ability of Tomenta Island monsters has been added.
(Tomenta Island monsters have an additional 3% shock chance.)
Main drop items
Major drop items
Excellent Lightning Armor
Apocalypse Chaos Combination Amulet Fragment
Tomenta Island Monsters
name
Storm guard
level
700

Attacks at close range by swinging a huge hammer.

It's a monster.
name
Storm Reaper
level
705

Swing the sword quickly with both hands

close range attack

It's a monster.
name
Storm Fiend
level
710

Using lightning in both hands

A long-range, wide-area attack

It's a monster.
Season 19 Part 1 Tomenta island, Tuesday, October 19, 2023
Published by Admin 10.10.2023